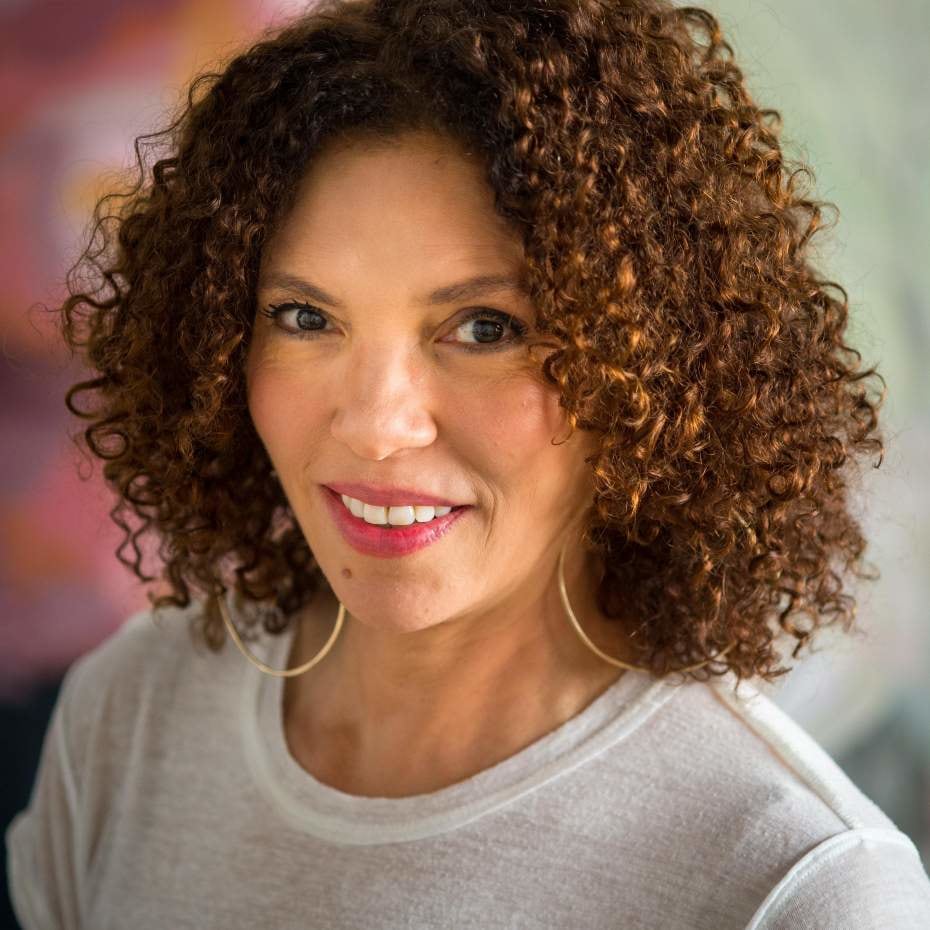 31 March 2021 (New Orleans, LA) JONATHAN FERRARA GALLERY is proud to announce, Be Kind to Yourself, a solo exhibition of new figurative paintings by New Orleans-based artist Ruth Owens. In this exhibition, Ruth Owens explores the relationship between outdoor spaces and people of color, who have historically been excluded from such spaces. Be Kind to Yourself firmly places black and brown bodies against a backdrop of the natural environment. In doing so, Ruth Owens reclaims the healing and restorative possibility of the outdoors for people of color and expands the narrative around racial identity and its relationship to the natural world.
The exhibition will be on view from 1 April 2021 through 29 May 2021 with opening receptions coinciding with the Arts District of New Orleans' (ADNO) First Saturday Gallery Openings on Saturday, 3 April and Saturday, 1 May from 12 pm - 7 pm. For more information, press or sales inquiries please contact Gallery Director Matthew Weldon Showman at 504.343.6827 or matthew@jonathanferraragallery.com. Please join the conversation with JFG on Facebook (@JonathanFerraraGallery), Twitter (@JFerraraGallery), and Instagram (@JonathanFerraraGallery) via the hashtags: #RuthOwens, #JonathanFerraraGallery, and #ArtsDistrictNewOrleans.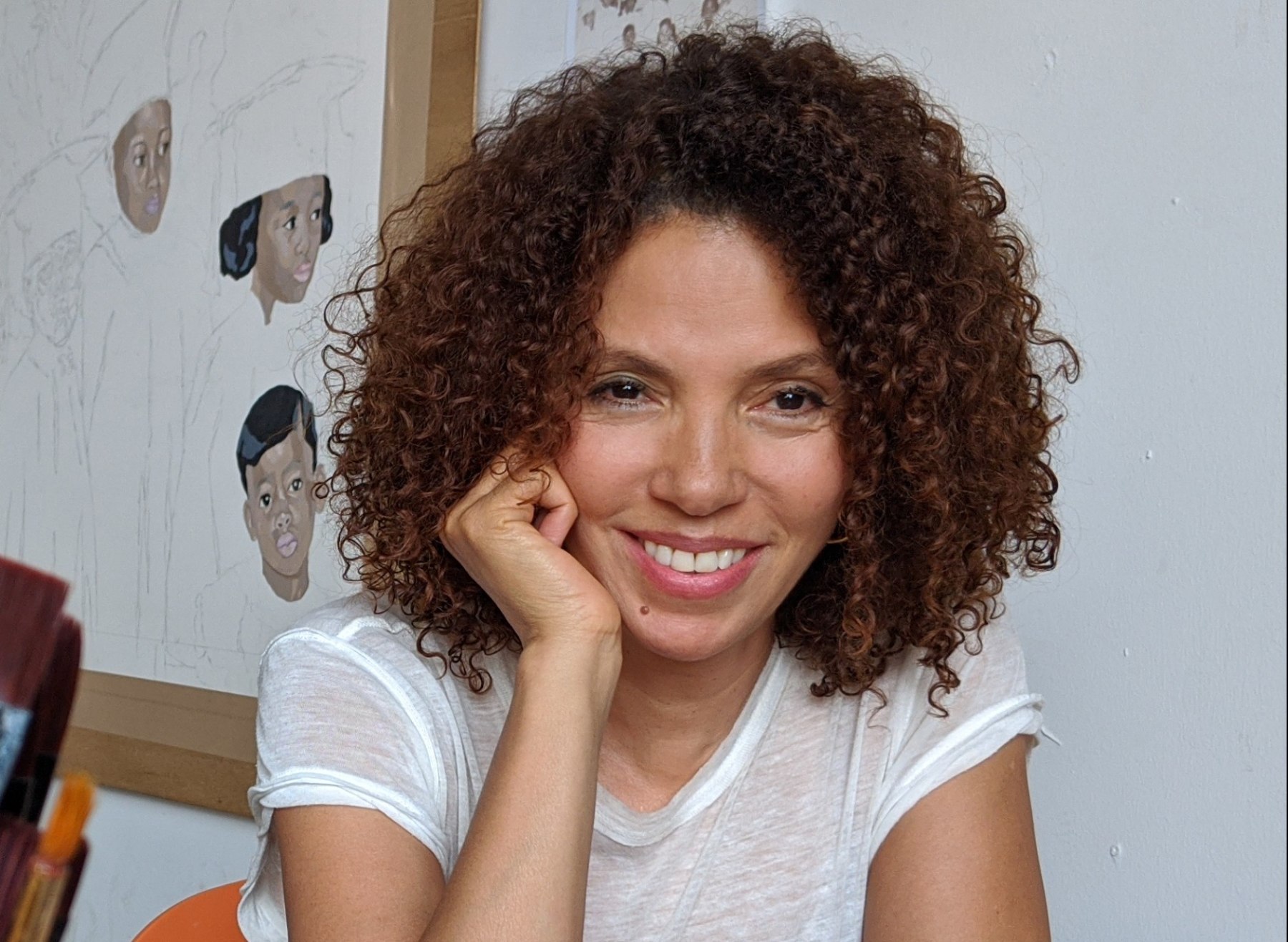 RUTH OWENS is a figurative painter and video artist whose work mines the intersection of honoring the Black archive and expanding the narrative around personal identity. She was born in 1959 to a young German woman and a Black serviceman from Georgia. The nomadic military lifestyle of her childhood was complicated by restrictions to mixed families in many communities and laid the basis for the formation of her cultural identity. Much of the imagery in Owens' paintings and videos is culled from her family's super-8 film archive from the 1960s and 1970s. Centering this archival trove is an intimate, gestural, and cinematic means to repair the overlooked history of families of color.
Putting forth the concept that identity is fluid and open, her subjects cross boundaries that hold in fixed and static constructs. Revealing the complexity, nuances, and psychology of individual people of color, she resists essential or stereotypical limits. The "Be Kind to Yourself" exhibition celebrates the care and healing offered by the natural environment and serves as an encouraging statement to embrace the spiritual and psychological nurturing available out-of-doors. Granted that the outdoor space represents a site of historical and contemporary ambivalence for Black bodies, it is time to brave opportunities to quietly walk out and listen to what the trees and rivers have to teach us.