14 July 2021 (New Orleans, LA) JONATHAN FERRARA GALLERY is pleased to announce Alternatively Free, the premiere solo exhibition of artist Trenity Thomas - the grand prize award recipient of the 2020 NO DEAD ARTISTS exhibition. In 'Alternatively Free', self taught photographer and New Orleans native Trenity Thomas explores the intersections between his imagination and reality. Thomas' striking portraiture and street photography is surreal, yet vivid and grounded. His photographs are not scenes being remembered but directly experienced. The artist draws inspiration from horror and film noir to reimagine and create narratives that are foreboding and brimming with mystery and intrigue. His subjects are not merely figures, but characters whose personalties and stories are unspoken yet intimately felt by the viewer, fully alive. Through fashion, nightlife, portraiture, and editorial photographs, we are invited into Thomas' rich perspective of the cultural landscape of New Orleans. The relationships between the subjects are warm and personal and the individuals portrayed in these images feel familiar, but leave the viewer wanting to know more.
The exhibition will be on view from 14 July through 28 August 2021 with an opening reception coinciding with the Arts District of New Orleans' (ADNO) White Linen Night on Saturday, 7 August from 6 pm - 9 pm. For more information, press or sales inquiries please contact Gallery Director Matthew Weldon Showman at 504.343.6827 or matthew@jonathanferraragallery.com. Please join the conversation with JFG on Facebook (@JonathanFerraraGallery), Twitter (@JFerraraGallery), and Instagram (@JonathanFerraraGallery) via the hashtags: #TrenityThomas, #JonathanFerraraGallery, and #ArtsDistrictNewOrleans.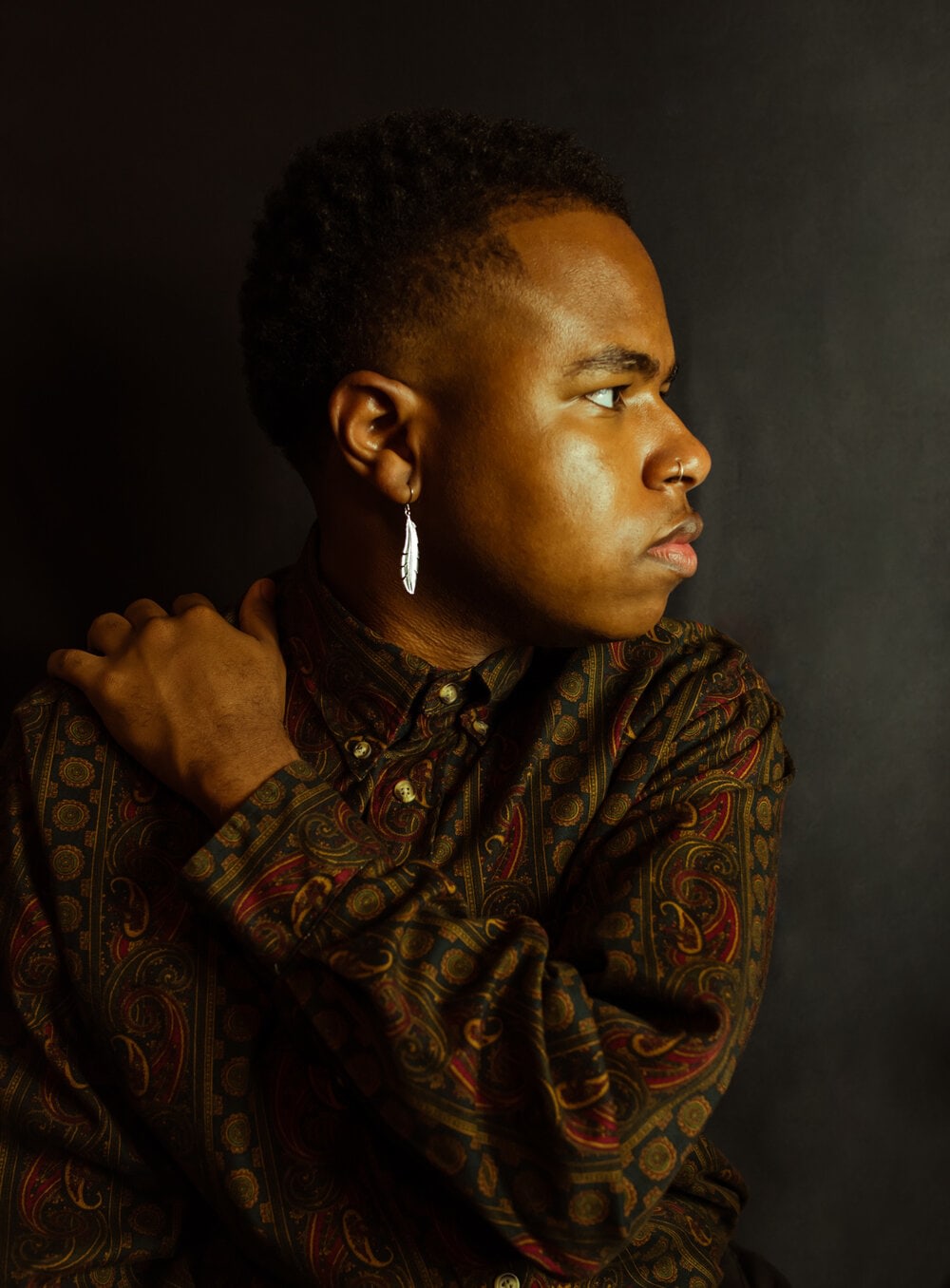 In this series of work, I am taking a step out of reality to create visual stories through photography. Consistently pulling ideas from my imagination and things that are in front of me allows me to create my own world. Watching movies and having conversations with my peers, who are also artists, inspires me in this world of mine. Accepting who I am becoming and realizing that my choices are unique makes me the person I am today. Being alternatively free gives me permission to be creative. Knowing there's always an option and no limitations.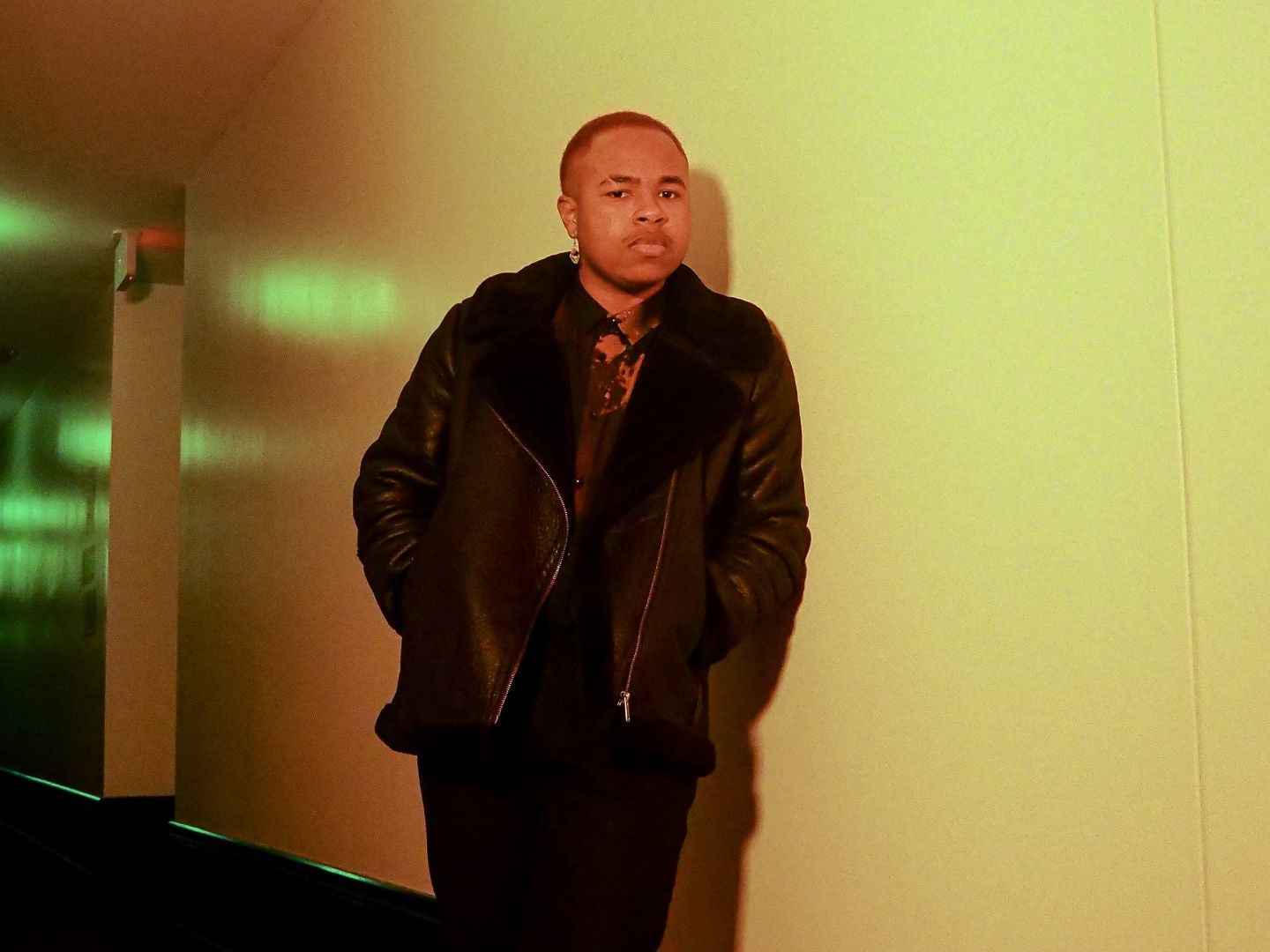 TRENITY THOMAS is a self-taught photographer who has also experimented with painting and sketching since grade school. As a photographer, he has worked in a myriad of genres including fashion, lifestyle, editorial, conceptual, sports, portraiture, and nightlife photography. As a photographer, Trenity uses his camera to capture the life and composition of still life around him. His photographs have a warmth to them that pulls the viewer into the scene as if they were present - a feature that has become characteristic of his photographic style.
Trenity Thomas has been in various juried exhibitions, most recently, JONATHAN FERRARA GALLERY's 24th Annual NO DEAD ARTISTS International Juried Exhibition of Contemporary Art and the Louisiana Contemporary juried exhibition presented by The Helis Foundation at the Ogden Museum of Southern Art in New Orleans, Louisiana. His photographs have also received international attention when they were chosen for exhibition in photovogue, a prestigious collection of photographs curated by the Photo Editors of Vogue Italia.